Gain a better perspective of your career by viewing it from a different angle.
Jill Maher, MA, COE is the Principal Consultant and Owner of Maher Medical Practice Consulting located in Chicago.
Ms. Maher consults with medical practices and teaching institutions. Her expertise includes physician & administrator recruitment, strategic planning, financial analysis, marketing, leadership training, team building, business development, and overall practice efficiency. Ms. Maher is particularly well-versed in physician recruitment & strategic planning.
Ms. Maher has more than 25 years of experience in the health care industry working with Fortune 100 companies. She has extensive experience in sales management and national accounts, including more than 22 years with Wyeth, Johnson & Johnson and Allergan. Her background includes expertise in strategic planning, financial analysis, marketing and creating high-performance teams.
Ms. Maher earned her Bachelor of Arts degree from the University of Iowa and her Master of Arts from DePaul University in Chicago. She holds a Certified Ophthalmic Executive (COE) certificate.  In addition, she has completed extensive coursework in leadership, communication, management, business, and strategic planning.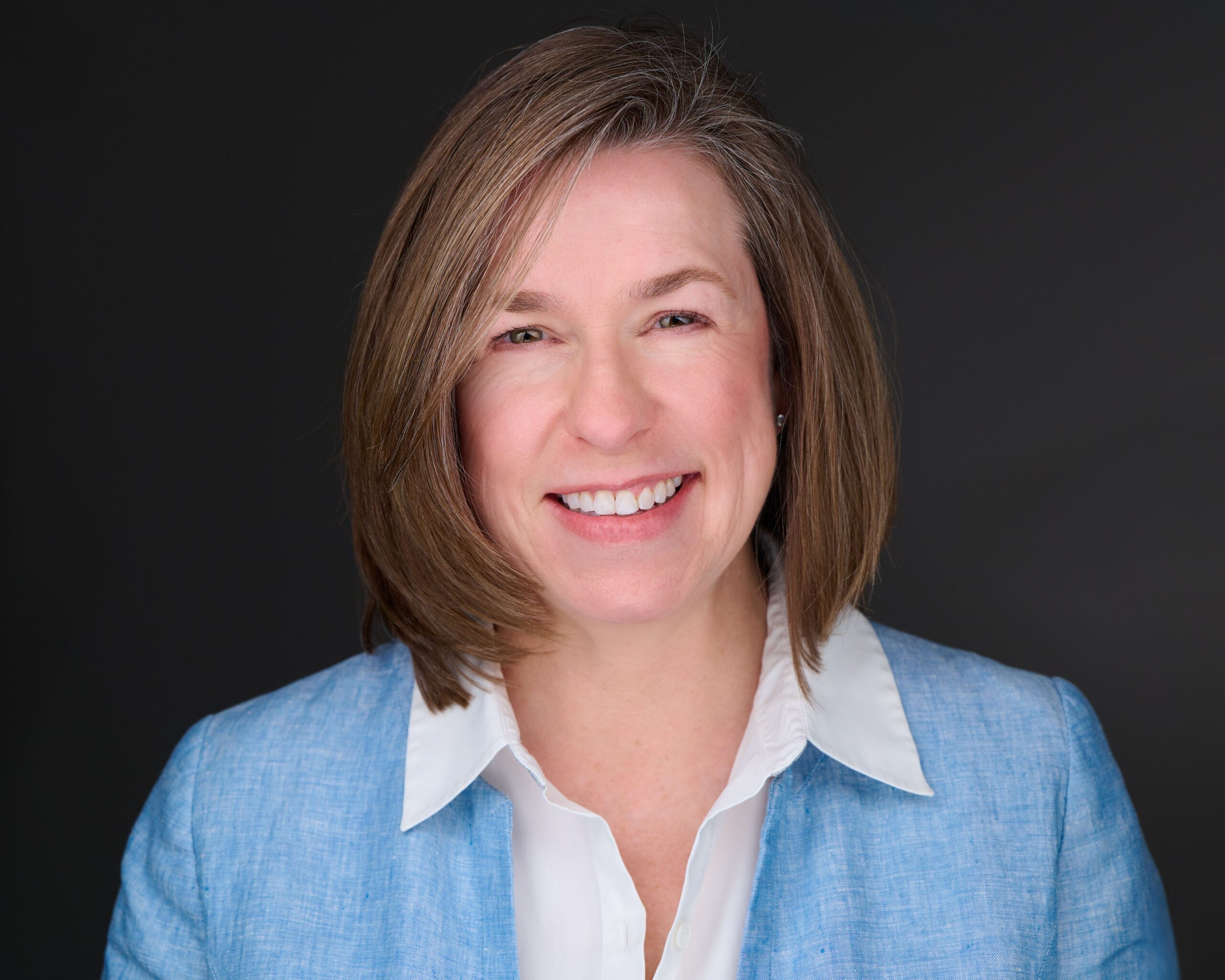 Utilize financial benchmarking analysis to determine how to achieve your 5 year plan
Physician and administrator recruitment throughout the US and Canada
Assess your online reputation and determine the most cost effective marketing strategies to attract new patients and referring physicians
Overall Practice Efficiency
Reduce wait times while increasing patient and employee satisfaction
Customer service training, leadership training, and team building 
Career support for young physicians, contract reviews and negotiation assistance 
"Jill helped us to find and hire an optometrist for our practice. The process was painless and easy with the position filled by a great candidate within a month. I highly recommend Jill to any ophthalmology practice seeking a consultant for strategic planning, hiring, customer service training, or financial analysis."
"She really has the capacity to think outside the box and keep things in perspective. Her vast knowledge base and tremendous experience along with a terrific personality make it pleasure to work with her."
"Given that I have over 33 years of healthcare experience, Jill's candor, responsiveness, and terrific sense of humor make her stand out over the countless other consultants that I have engaged in the past."
"Jill is a dynamic and engaging speaker who brings a wealth of knowledge and experience to each speaking engagement."
"Jill was fantastic to work with and we highly recommend her for OD recruiting."
— Kimberly Stevens, Practice Administrator
Recent Articles and Webinars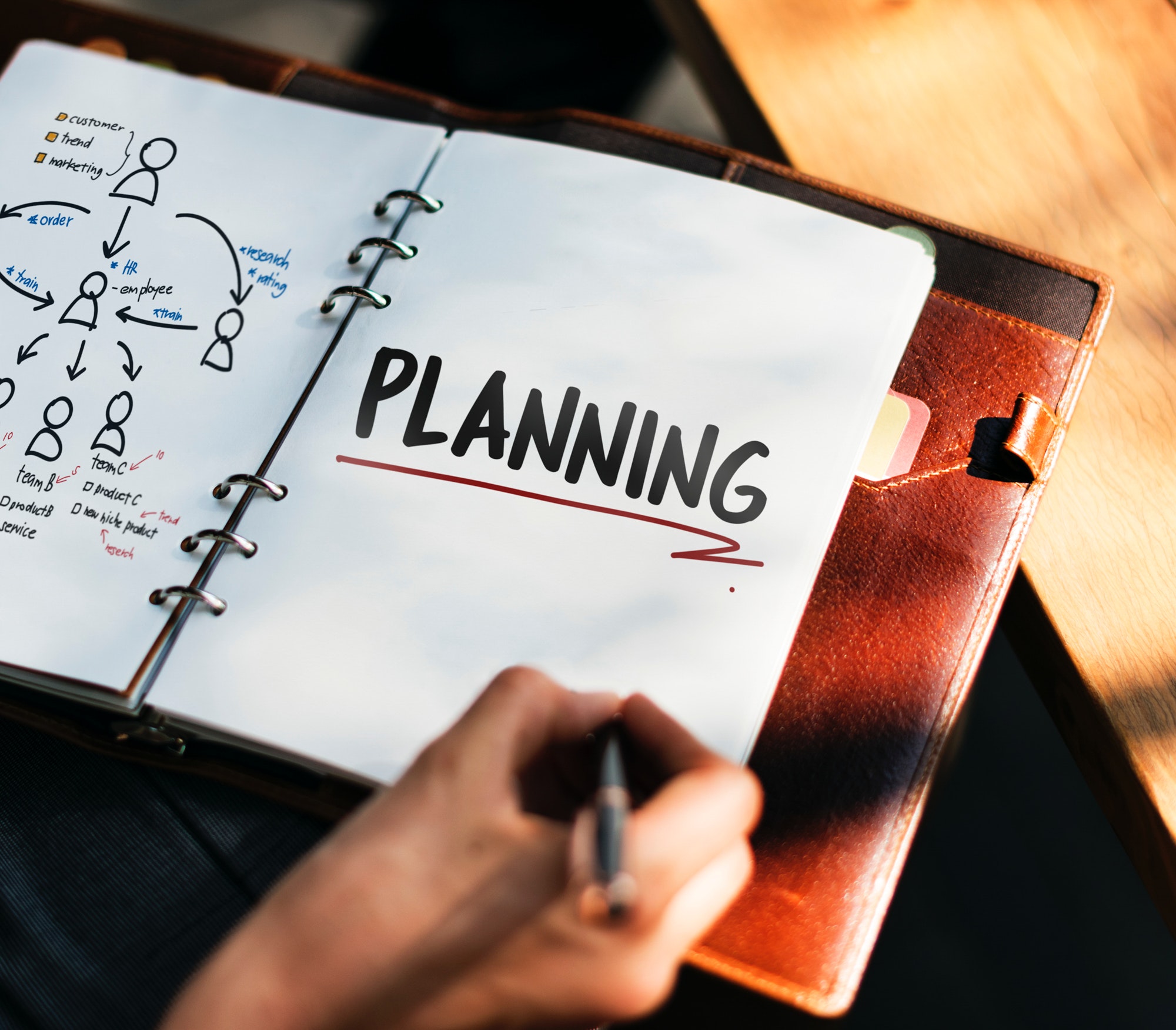 Copyright © 2015 - 2023 Maher Medical Practice Consulting, LLC. All Rights Reserved.